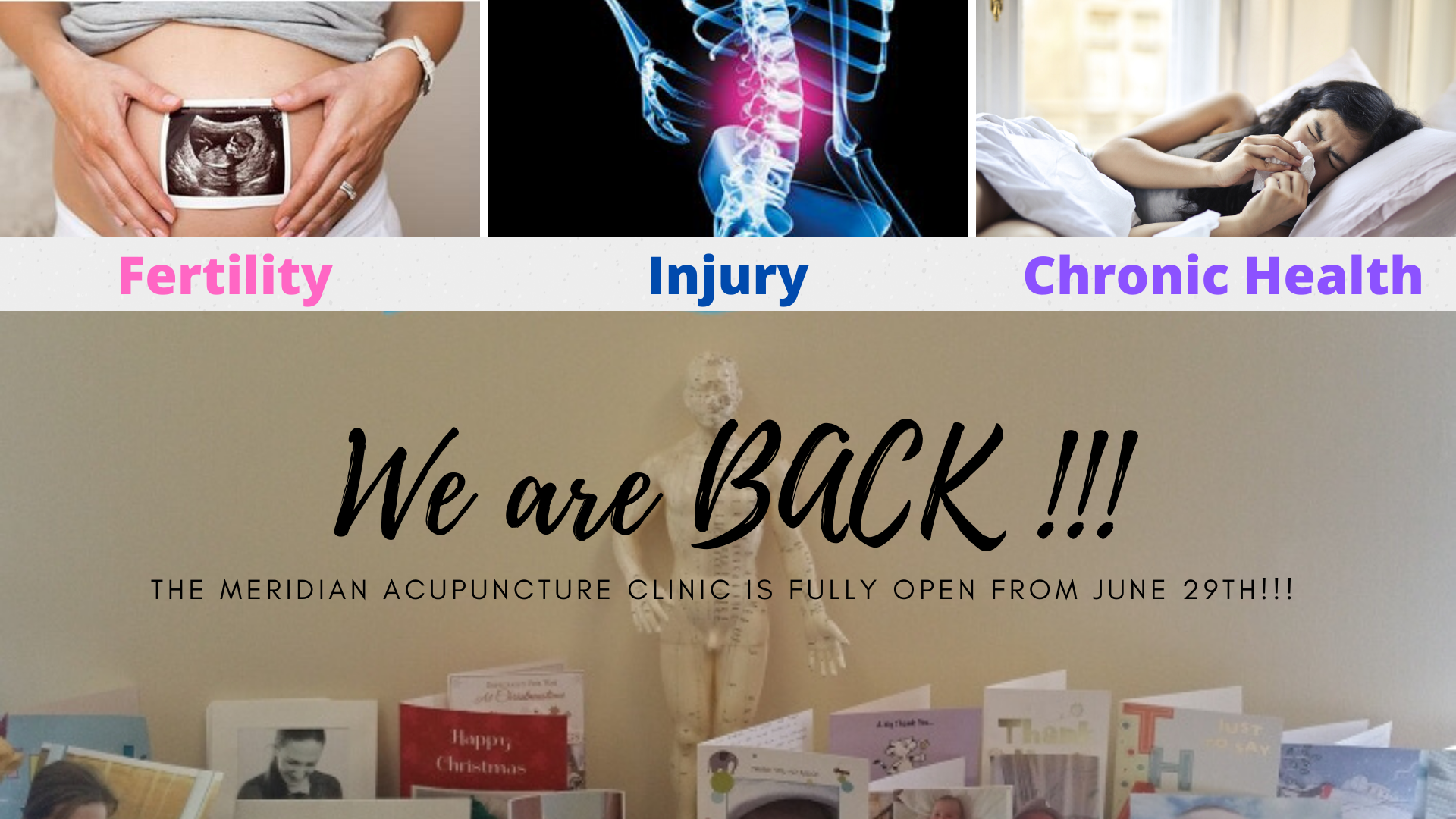 Straight to The Point
By Paul J.O'Brien
B.A., N.C.E.H.S., Dip. Acu., Cert Clin. Med. M.T.C.M.C.I., M.C.Th.A.
Straight to the Point is the number one resource for Acupuncture and Traditional Chinese Medicine Updates. Keeping you abreast of the latest studies and information as well as personal news from The Meridian Acupuncture Clinic it's filled with articles, tips and techniques for enhancing your health and well being.
Grab some Green Tea, sit back and enjoy some of the articles on the history of Chinese Medicine, latest studies, or self treatment guides and much more...
Each article is fun, freshly written and informative, and most importantly Straight to the Point!
---
Jan 04, 2021
Return to Work - New Policy
Return to Work - New Policy
Treatable Conditions Fertility Pregnancy Free Newsletter Testimonials Home Page Contact Me