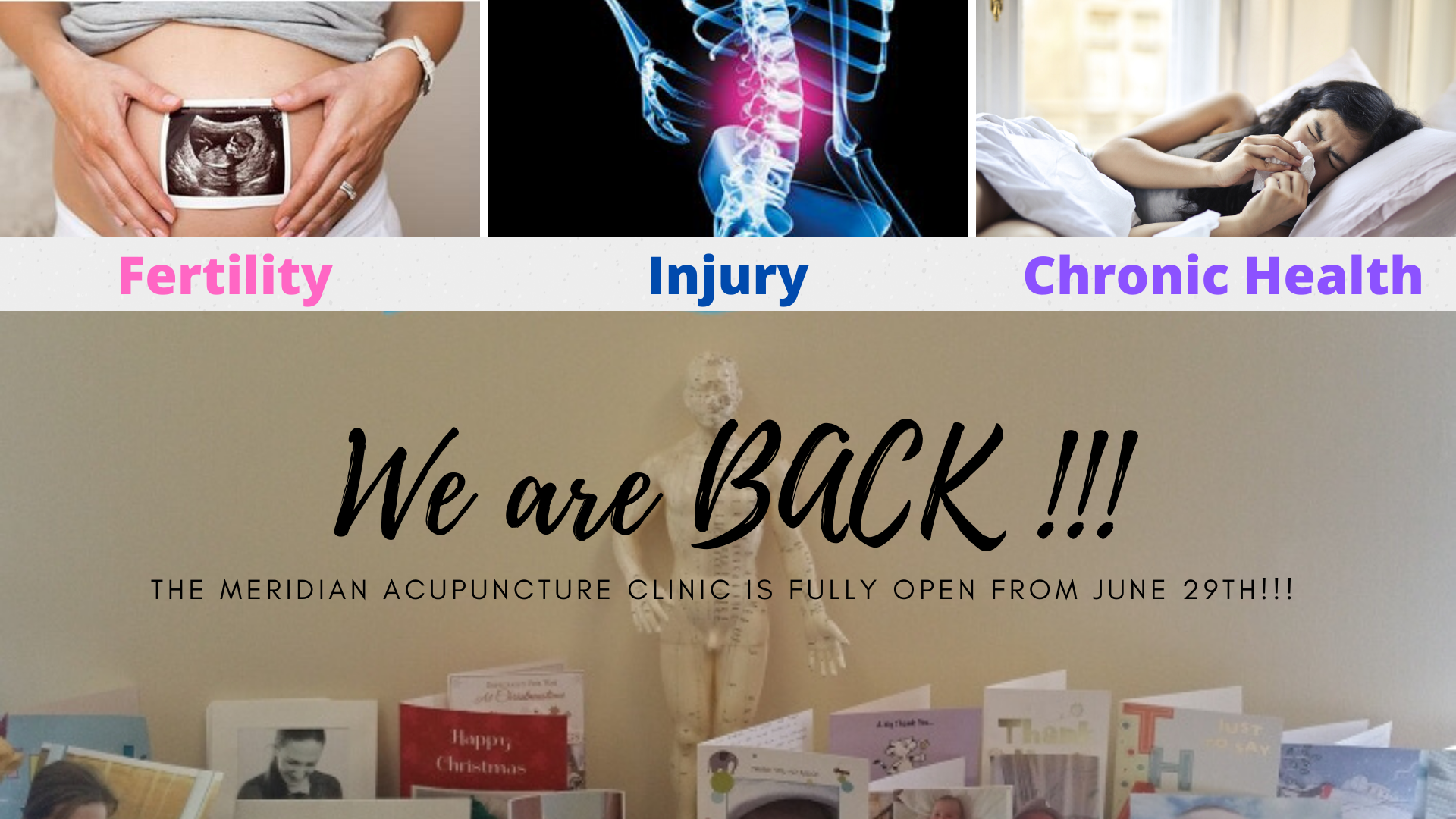 Contact Me
Always feel free to contact me at the Meridian Acupuncture Clinic regarding any queries or questions you may have regarding your health and wellbeing. All questions are confidential.
You can contact me in a number of ways –
Drop down to the clinic. If you are out our way you're always welcome to stop by and have an informal chat and a soothing cup of green tea. I'd be delighted to see you.
Make an appointment for a FREE consultation. Yes, that's right, I don't charge to answer any questions you may have about Acupuncture, TCM or your health. It is part of my mission to provide you with helpful and effective answers that will have a real and lasting impact on your health. That may or may not be through Acupuncture or Traditional Chinese Medicine depending on the condition, either way you'll receive and honest and helpful answer to your questions.
You can make an appointment for a free consultation by:
Phone: 353 (0) 87 901 9627
Our Online Contact Form
You can also use this form to ask any questions you may have and receive a discreet, private and prompt reply.
Location:
My private clinic is located at 108 Greenlea Rd, Terenure, Dublin, D6W YP82
It is serviced by the following bus routes: 54A at Fortfield Rd.

You can check out these routes on the Dublin Bus website - www.dublinbus.ie
Map Please click on any of the route numbers to be taken directly to the Dublin Bus Timetables for each route. These will open in a new window so you won't lose your place here.
Map
You can use Google Interactive maps as well - here

Ready to get started? Great. Call my clinic at 087 901 9627 so we can discuss your needs and set up the first appointment.
---
You are on the Contact Me Page. To Return to the Home Page Click Here.
Treatable Conditions Fertility Pregnancy Free Newsletter Testimonials Home Page Contact Me