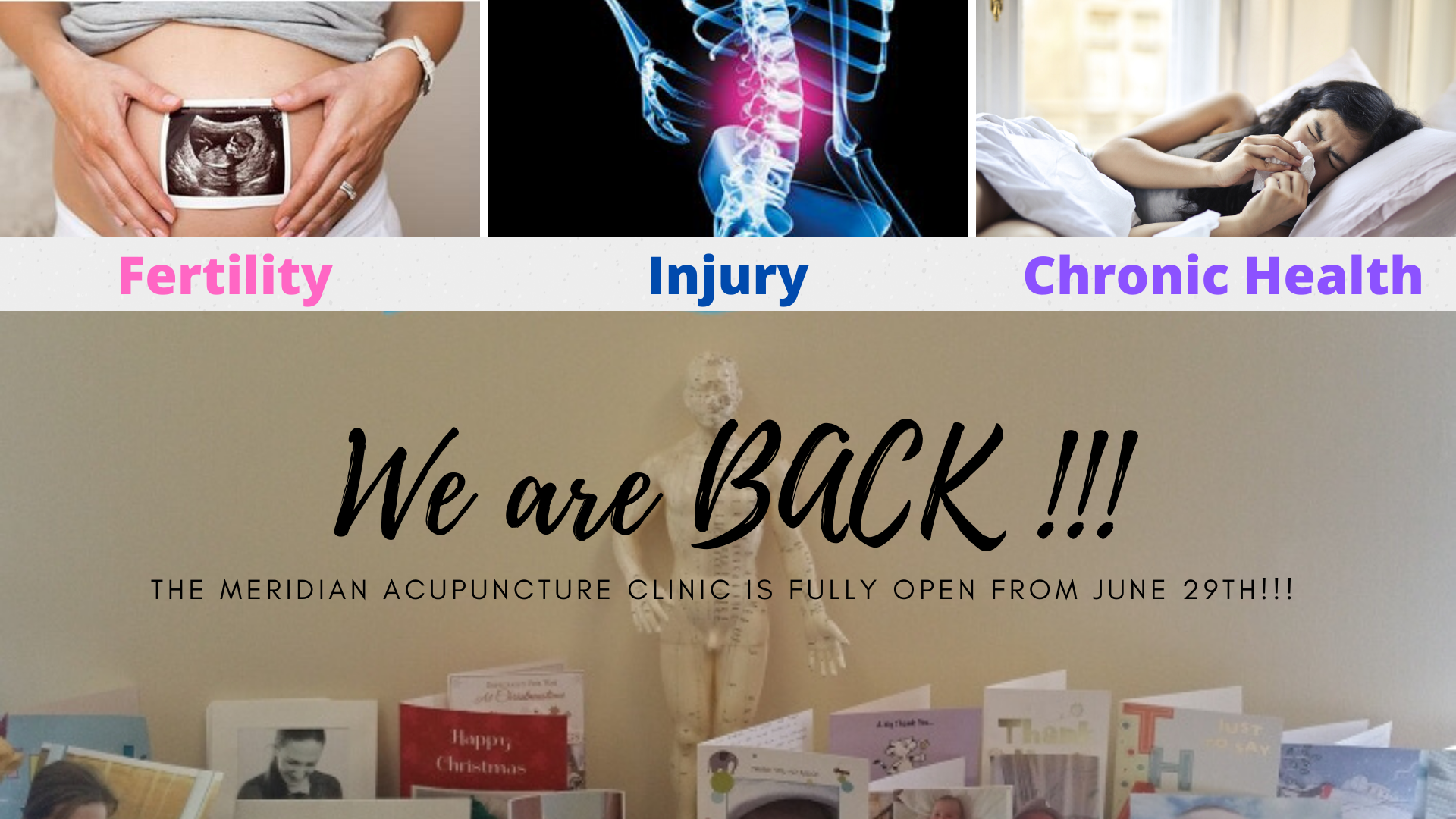 Acupuncture Newsletter
Get Your Free Subscription to One of the Most Widely Read Holistic Health Newsletters Below
By Paul J.O'Brien
B.A., N.C.E.H.S., Dip. Acu., Cert Clin. Med. M.T.C.M.C.I., M.C.Th.A.
The Straight to the Point E-zine is the Acupuncture Newsletter for the Meridian Acupuncture Clinic. It's packed full of easy to use tips and tricks to improve your health, with a monthly focus on a particular health topic, along with reader questions, new articles, exclusive subscriber specials and more.
If I haven't made it clear by now – you'd be crazy not to subscribe.
With my Acupuncture Newsletter Straight to the Point E-zine, You also get access to a ton of free health resources, including...
Free E-books and Self Healing Guides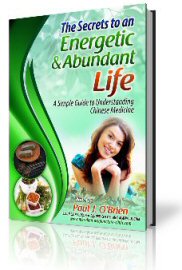 Like...

The Secrets to an Energetic and Abundant Life - My Introductory Guide to Traditional Chinese Medicine.

Containing complete explanations of the TCM understanding of illness, you'll get a clear idea of how TCM can help you. In addition it features case studies and practical health tips you can use today.

Save Yourself from the Flu- My exclusive guide for treating colds flu's and more, with tea's and pressure point techniques that you can use to quickly clear colds and flu's.

and much more....

This Acupuncture Newsletter Straight to the Point, so named because it deliver's quick, concise tips that can have a dramatic positive effect on your health, features monthly original content that you can use to make a your family and friends healthier. From clinic news, to recipes, nutritional tips and pressure point advice, seasonal saves and more it's all here.

You will be the 1st to hear the cutting edge news and real life success stories of my patients and get all the tips, techniques and advice on transforming your body, your mind and your life.

On top of all that you get exclusive access to the private password protected subscribers download section, filled with treats for my readers once you confirm your free subscription to the Acupuncture Newsletter.

Finally, I hate spam just as much as you, so rest assured that your email address will never be sold. All you get is great quality information from the Meridian Acupuncture Clinic.Well there's nothing more to say – except SIGN UP NOW!
---
Treatable Conditions Fertility Pregnancy Free Newsletter Testimonials Home Page Contact Me