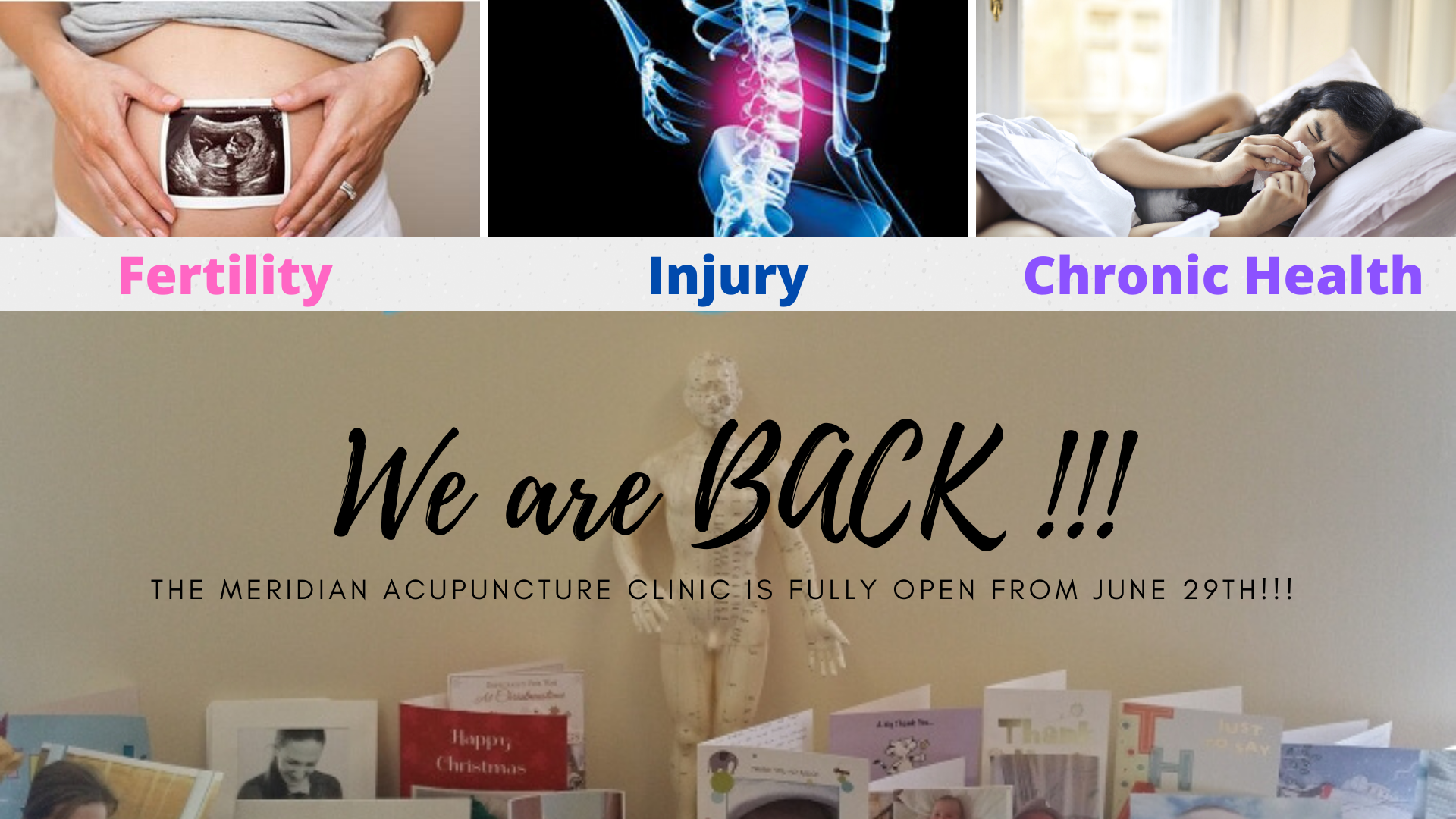 About Your Acupuncturists
By Paul J.O'Brien
B.A., N.C.E.H.S., Dip. Acu., Cert Clin. Med. M.T.C.M.C.I., M.C.Th.A.
About Your Acupuncturists. It's important for us to be able to connect with out patients. After all, we'll be sharing your journey back to better health and often dealing with many deep issues in your life. So without further delay...
Meet Paul
Paul 'Batman' O'Brien B.A., N.C.E.H.S., Dip. Acu., Cert Clin. Med. M.T.C.M.C.I., M.C.Th.A. has a passion for helping people like you live an emotionally balanced, physically free and abundant life. He received a bachelor's degree from University College Dublin in 2001, qualified as a fitness professional graduating in Exercise and Health Studies with the National Training Centre in 2002, and he qualified in Traditional Chinese Medicine and Acupuncture as well as Western Clinical Medicine from the Lansdowne College of Acupuncture and TCM in 2006. 
Dedicated to learning and self improvement he has continued his studies recently attaining an advanced qualification in Oriental Body Balance, a multi-disciplinary approach to health, as of June 2009, Chinese Patent Herbs in 2010 and has completed his post-graduate study of Chinese Herbs and Pharmacology as of 2013. 
Paul is a prolific author and educator, believing that education is an important factor in achieving a balanced state of health both mental and physical. He has regular medical column in Ireland's leading sports magazine Irish Fighter and on the healing effect of food for in Spezzatino food magazine. 
Paul has authored over 17 books, including "7 Seconds to A Perfect Body" and "Project Dragon". 
He has earned an international reputation as a leading health and wellness expert, with over 250 articles published in these combined fields of ancient Chinese medicine and cutting edge fitness.
He is currently writing a series of books based on Traditional Chinese Medicine with a practical tips and guides for the management and treatment of a numebr of conditions, from the common cold, sports injuries to more involved topics such as reproductive health and chronic health conditions such as Multiple Sclerosis. These will be available on this site and from Wayne Publishing shortly. 
Paul also enjoys public speaking (including lecturing in Dublin City University and on behalf of University College Dublin) and gives regular talks on Chinese Medicine and fitness. He has appeared on numerous occasions on TV3 and City Channel as well as being featured in several leading publications such as the Irish Independent, the Irish Times, The Evening Herald, the Irish Examiner, the Irish Daily Mirror, The Sunday World, Spine Magazine and more.
He believes that each of us is entitled to lead a healthy, energized and deeply fulfilling life and balances his own work with physical activates such as the martial arts of which he is also a qualified instructor and current President of Iaido Association of Ireland and quieter activities such as Origami. He also pursues active involvement in numerous charities and community projects as he believes it is important to balance what we receive with what we give. 
---
You have been reading About Your Acupuncturists. Check out what we can do for you here.
Click Here to Return to the Home Page 
---
Treatable Conditions Fertility Pregnancy Free Newsletter Testimonials Home Page Contact Me