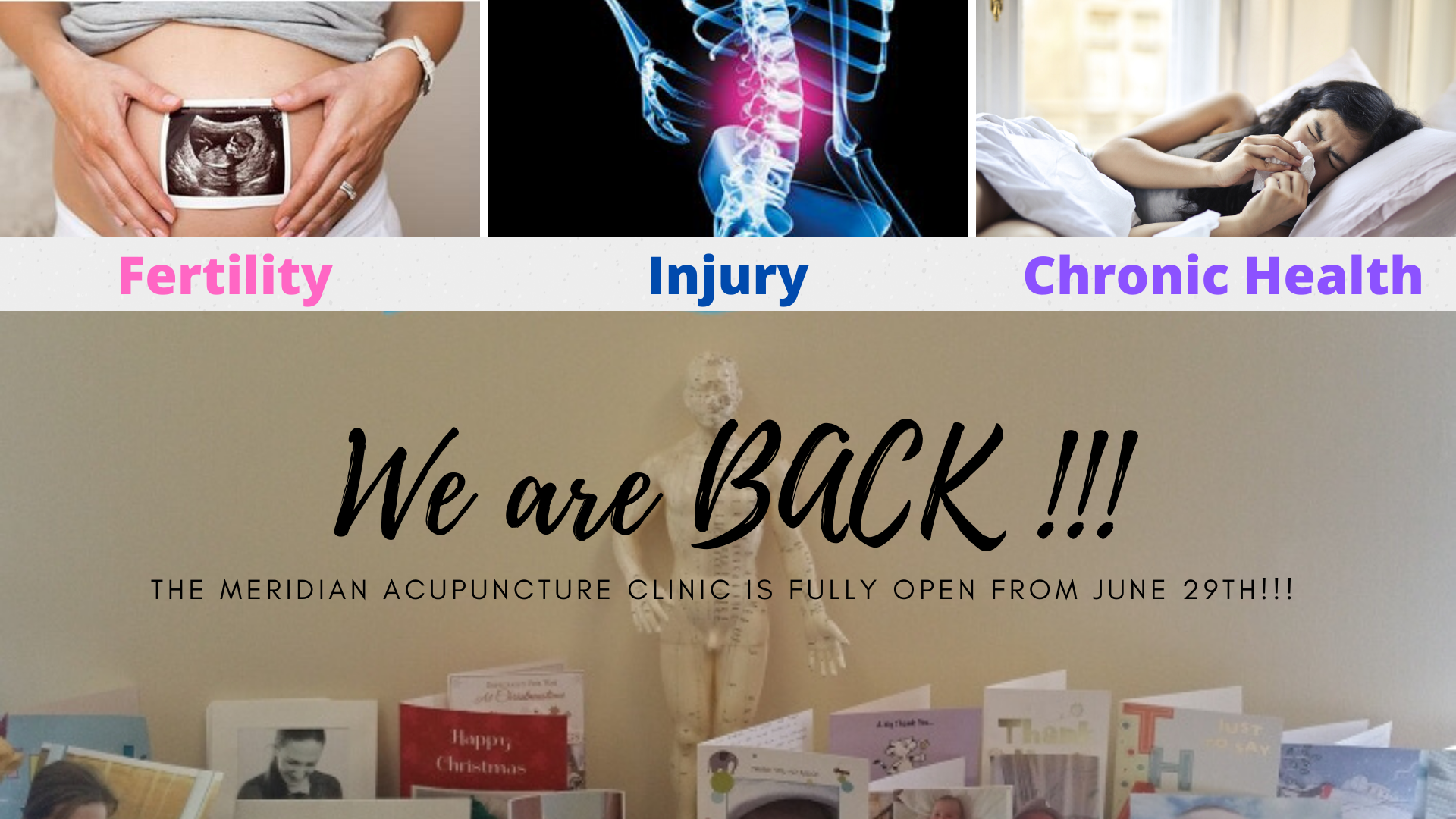 Acupuncture in the Media
Focusing on the Public Perception

By Paul J.O'Brien
B.A., N.C.E.H.S., Dip. Acu., Adv. Dip. OBB, Cert Clin. Med. M.AFPA, M.ETCMA, M.C.Th.A.


Watch this City Channel Interview with me Below
Acupuncture in the Media, is receiving increasing exposure. Everyday as the popularity and the statistical success of Acupuncture and Traditional Chinese Medicine develops and grows more and more people become interested in Acupuncture and TCM. It's only natural that this should result in increased Acupuncture in the Media exposure. On a monthly basis I see an upshot in the number of articles in Irish Newspapers and Magazines, as well as TV documentaries and new reports.
Most of this is fantastic news, some however is slightly sensationalist and alarming. Some Acupuncture in the Media claims can't be backed up occasionally appear due to well meaning or misinformed enthusiasts. It's important to place these in context so that the correct context and considerations can be maintained.
In this section I'll present the information I gather from the articles I come across in mainstream media, stories of interest and even exerts and scans of my own regular Acupuncture in the Media columns, published in Ireland's most widely read and purchased Martial Arts Magazine – Irish Fighter and my nutitional column in international food magazine - Spezzatino.
Of course I make myself available to any media outlet or report looking for credible, reliable and informative comments or articles in reaction to the latest publicized information on Acupuncture in the Media. I can be contacted directly here for comment.
---
City Channel
The 10 minute interview with me below, explains what acupuncture is, what acupuncture can treat and how it works, how to treat common colds to infertility with acupuncture and more. This video also features some patient demonstrations of needling, Traditional Chinese Medicine, a rapid diagnosis and more. If you're wondering what an acupuncture session is like, you'll have a much better idea after this piece.
City Channel
This next video is a brief 4 minute introduction to what Acupuncture is with an overview of some of the key benefits you can experience.
---

The Irish Independent –
Mothers and Babies – a feature article on complimentary therapies in regards to getting pregnant. This article features some of my own input as an expert in the field, a case history and interview with one of my patients. You can download a PDF of this article by clicking here.




The Irish Independent –
Mothers and Babies – A feature article I wrote in regards to Urinary Tract Infections and the simple steps that can be taken to prevent this condition. You can download a PDF of this article by clicking here here. The original longer draft is available here.




The Evening Herald –
A full page feature article in regards to my success in the fertility field, featuring case studies, quotes and the direct experience of my patients. You can download a PDF of this article by clicking here.



The Irish Examiner –
Feelgood - A feature story on The Male Biological Clock and Fertility. This article contains my input as an expert in Traditional Chinese medicine and fertility. You can download a PDF of this article by clicking here. The original longer draft is available here.




SpineBiz and Beyond –
A feature story written by me in regards to exercise and rehabilitation for this medical publication specializing in Spinal Surgery. This features more my exercise program which you can learn more about on my fitness website – www.isometric-training.com
You can download a PDF of this article by clicking here.




Irish Fighter Magazine –
An example of my regular medical column in Ireland's leading Health and Fitness Magazine. This issue discusses food and its effect on martial arts performance. I have had over 40 published articles in this magazine since the time of writing. You can download a PDF of this article by clicking here.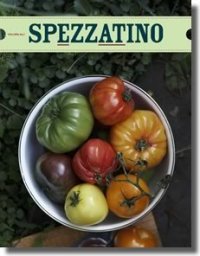 Spezzatino Food Magazine – Spezzatino is the food magazine that really feeds people. It's an ongoing encyclopedia of food, carefully built, one volume at a time. Spezzatino is page after page of thoroughly researched, superbly written and beautifully photographed pieces on every aspect of a single food: its history, cultural significance, cultivation and nutritive value.
I'm privileged to contribute to this great magazine with a series of articles on how different foods can treat common complaints in the Chinese Medical system. Fun and informative, you'll learn things like why coffee works to relieve stress, why chocolate in a magical elixir and basil can prevent colds and flu's. Spezzatino has kindly let me share my articles with you free of charge.
You can download each in PDF format below.
Coffee - The Magical Bean of Dancing Goats.
Pork - Moisten Your Internal Dessert.
Garlic - Take 2 Cloves and Call Me in the Morning.
Chocolate - The Best Tasting Medicine in the World.

Newstalk 106 FM – Radio Interview
Completely unrelated to my Acupuncture in the Media and Chinese medical practice, this tongue in cheek fun interview with Sean Moncrieff highlights some of the charity activities I am involved in and what I get up to for fun.
While healing people and looking after their health is important – it's just as important to have some fun! .
---
Should you have any questions, comments or suggestions please do not hesitate to contact me or make an appointment.
Ready to get started? Great. Call my clinic at 087 901 9627 so we can discuss your needs and set up the first appointment.
---
You've been reading about Acupuncture in the Media. Click Here to Return to the Home Page
Treatable Conditions Fertility Pregnancy Free Newsletter Testimonials Home Page Contact Me