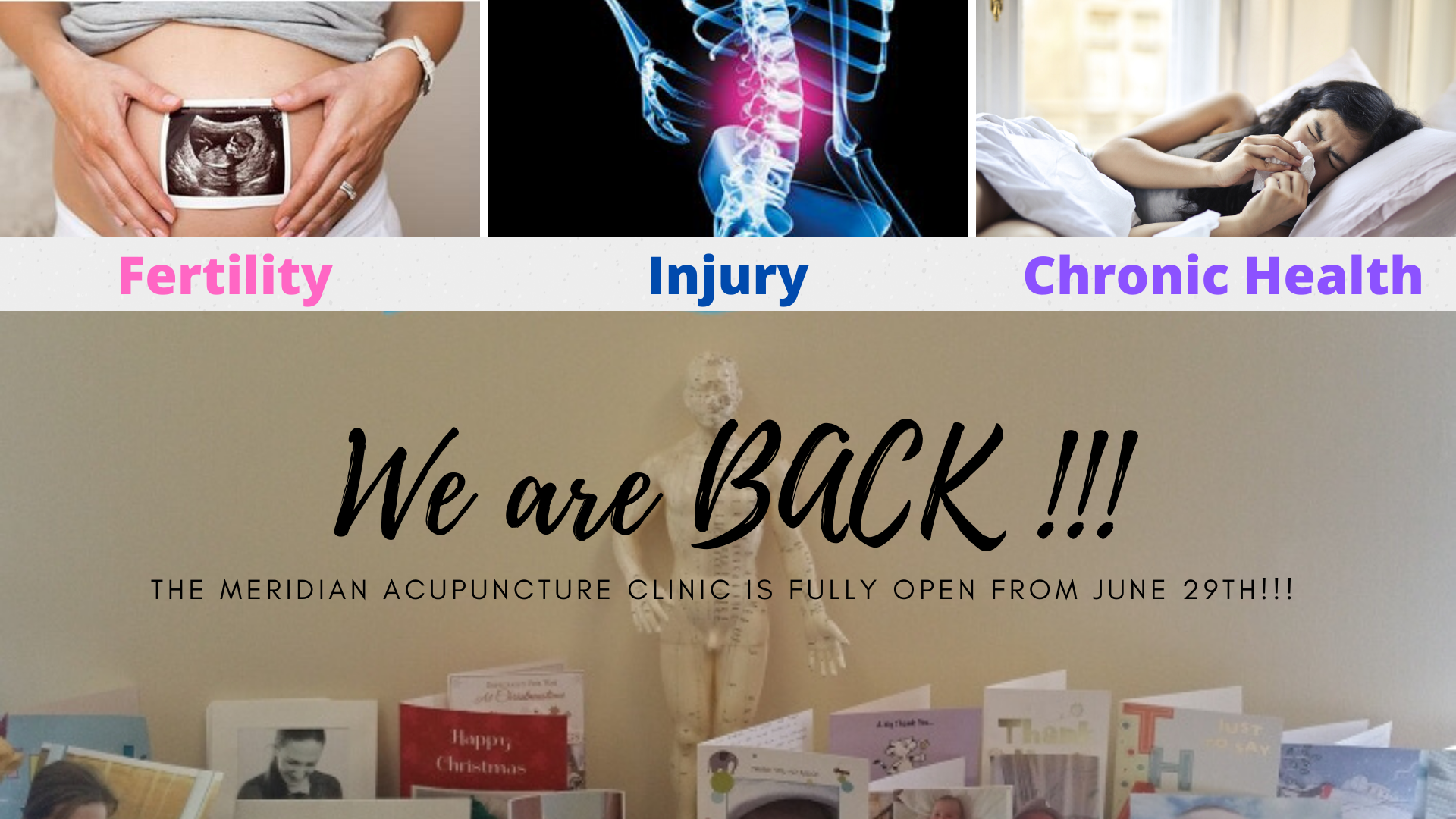 Acupuncture for Pregnancy and Urinary Tract Infections
Taking the Sting out of a Serious Infection

By Paul J.O'Brien
B.A., N.C.E.H.S., Dip. Acu., Adv. Dip. OBB, Cert Clin. Med. M.AFPA, M.ETCMA, M.C.Th.A.
Acupuncture for Pregnancy and Urinary Tract Infections can be a delicate and sometimes embarrassing complaint, however having seen many such cases I can assure you that there is no need for such embarrassment as it is quite common during pregnancy. A urinary tract infection is medically called cystitis and involves a bacterial infection of the bladder.

The most common bacteria to cause this is E. Coli, which commonly resides in the bowel. However, infection has little to do with personal hygiene, and is more commonly caused by a weakness of the smooth muscle of the bladder, due to the increase of progesterone, preventing proper flushing of the bacteria.
On occasion there may be no symptoms at all revealing such a condition and it is only discovered through testing. However, most commonly it presents with a frequent painful burning urination, often with additional lower abdominal pain.
This can lead to serious medical complications however and should be treated very seriously. If untreated it can result in miscarriage or premature labor, regardless of if symptoms are present of not. Furthermore there is the possibility the infection can spread to the kidney's (pyelonephritis), which will cause an additional fever and back pain. This requires immediate medical intervention, hospitalization and a full course of intravenous antibiotics and to be closely monitored.
Usually treatment is very successful, however it does not guarantee or prevent reoccurring infections. This can also be complicated by symptoms presenting but on urine testing to show no great degree of bacteria. In the early stages of this condition Acupuncture for Pregnancy and Urinary Tract Infections can be extremely helpful.
Acupuncture for Pregnancy and Urinary Tract Infections is most successfully in the earliest stages of this condition, cooling and eliminating the excess heat and strengthening the Kidney's and Bladder against repeat infection, not dealt with through the Western Medical model. Furthermore because Chinese medical diagnosis is based on the symptom presentation as opposed to bacterial urine sample it is an excellent treatment in the initial symptoms stages.
Most commonly I see a great reduction in the acute symptoms with the discomfort and pain resolving quite quickly after treatment, but only gives permanent relief in the early stages. At all times I suggest and strongly advise a close working relationship with your midwife or GP as if symptoms do not resolve quickly a course of antibiotics will most likely be necessary.
Acupuncture for Pregnancy and Urinary Tract Infections treatment to prevent reoccurring infections is highly recommended, particular in those who have suffered such conditions in the past.
A study was conducted by Bryggen Medisinske Senter, University of Bergen, Norway, to determine the effectiveness of Acupuncture for Pregnancy and Urinary Tract Infections treatment in preventing reoccurrence of the symptoms.
85% were free of lower UTI during the 6-month observation period in the acupuncture group, compared with 58% in the sham group (p < 0.05), and 36% in the control group (p < 0.01).
This clearly demonstrated that acupuncture was highly effective in preventing reoccurrence of infection.
Finally I would stress that you do not take a "wait and see" approach to the symptoms due to the serious nature of the conditions progression. It is vital that should you present any of the symptoms you consult a midwife or medical practitioner as soon as possible should you present any of the symptoms.
If you are pregnant and have suffered previously from Urinary Tract infections I encourage you to be vigilant and if you want to ensure the best possible health for yourself and baby then perhaps you should consider Acupuncture for Pregnancy and Urinary Tract Infections as a preventative treatment to reduce the risk of a reoccurring infection..
If you have any questions or concerns regarding the Acupuncture for Pregnancy and Urinary Tract Infections protocols that I provide or wish to start a course of treatment then please feel free to contact me or make an appointment where we can discuss any specific concerns or questions you may have.
Ready to get started?

Great.

Call my clinic at 087 901 9627 so we can discuss your needs and set up the first appointment.
---
You have been reading about Acupuncture for Pregnancy and Urinary Tract Infections. It may interest you to read about Acupuncture for Pregnancy and Muscular Pain Here
Treatable Conditions Fertility Pregnancy Free Newsletter Testimonials Home Page Contact Me