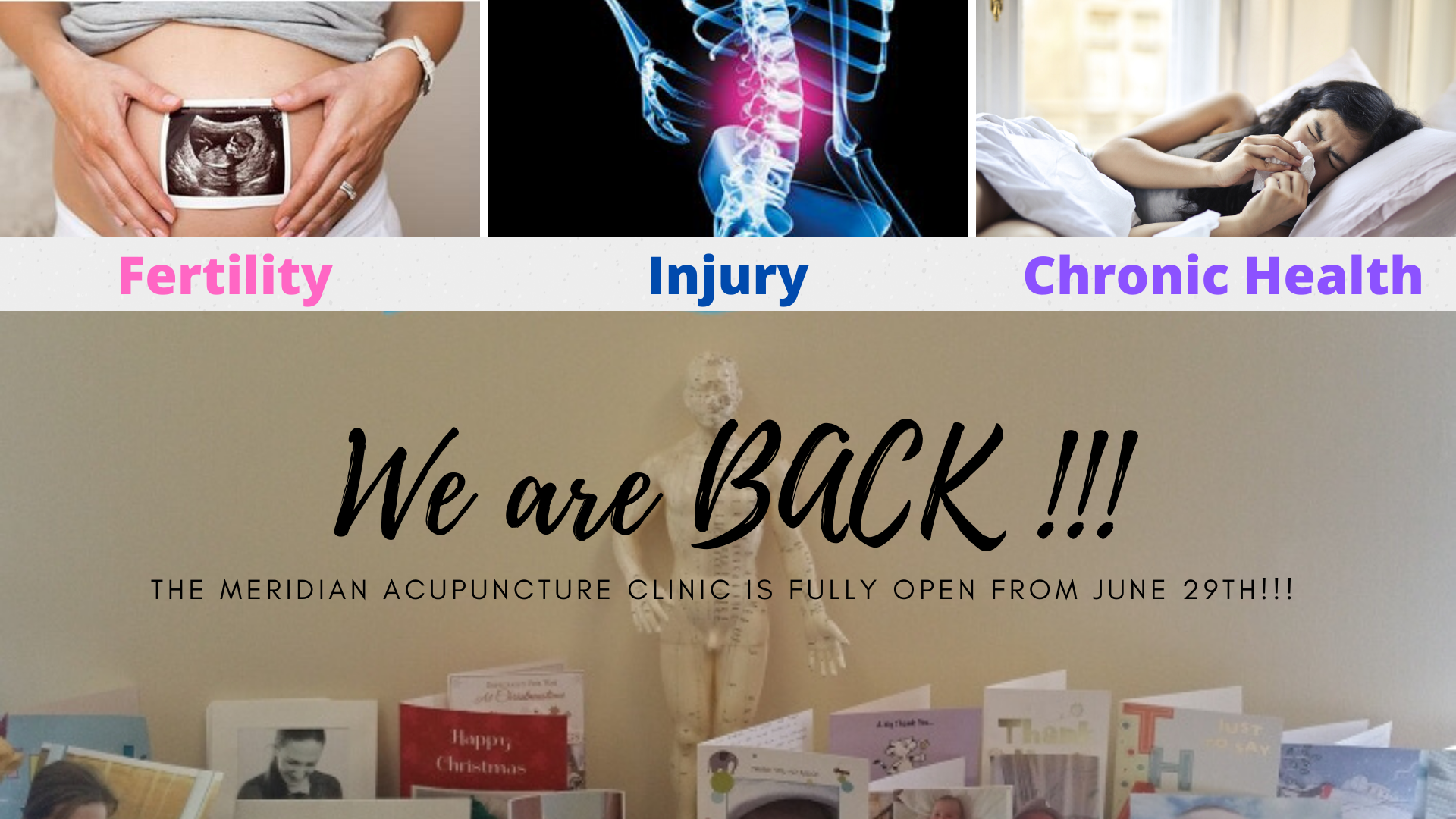 Treating Acne with Acupuncture
Cooling the Eruption of Change

By Paul J.O'Brien
B.A., N.C.E.H.S., Dip. Acu., Adv. Dip. OBB, Cert Clin. Med. M.AFPA, M.ETCMA, M.C.Th.A.
Treating Acne with Acupuncture is relatively straightforward and often quite successful. Acne itself is the most commonly occurring skin condition, with over 85% of the Irish population suffering from it at one point. It most often affects people aged between 12-25, usually tapering out around 30. However due to hormonal imbalance or hereditary influences it may occur beyond that.
Before I explain how treating Acne with Acupuncture works, I'd like to explain how it is looked at from a Western Medical point of view. Acne is a condition that affects the oil glands of the skin through the small, imperceptible holes in your skin called pores. These connect to oil glands under the skin in order to keep it lubricated and nourished, with an oily substance called sebum. The pores connect to the glands via a canal called a (hair) follicle. Inside the follicles, oil carries dead skin cells to the surface of the skin. If the pores become clogged and the follicle jammed, oil accumulates in which bacteria grow, resulting in a spot or pimple. Unfortunately Western Medicine isn't actually sure what causes Acne.
Most pimples are found on the face, neck, back, chest, and shoulders and can present in a number of ways, with different types of spot. The most common are:
Whiteheads. These are spots that stay under the surface of the skin.
Blackheads are spots that rise and break the skin's surface. The black color is not from dirt, but from the oil build up.
Papules are small pink bumps that can be tender.
Pustules are a more advanced version of papules which are red at the bottom and have pus on top.
Nodules are large, painful, solid bumps with a red spot and are located deep in the skin.
Cysts are the most serious form of spot. These are deep, painful, and pus-filled which can lead to scarring.
So how do you go about treating acne with Acupuncture? Well the first step involves getting a Chinese Medical Diagnosis. As you can see above there are subtle differences in the presentation of acne and from a Traditional Chinese point of view different causes as well.
Most often the underlying cause is determined by the physical presentation. Each is evidence of heat (think of them as small eruptions, like a volcano on the surface of the skin and you'll have a fair idea why they are classified as a hot condition). The next consideration is in regard to location. Depending on the position of the acne outbreak one or more meridians (lines of energy associated with different organs) may be affected and as a result different organ and chemical imbalances may be responsible. Beyond this Traditional Chinese Medicine considers many other factors when diagnosing the body's health including; physical, emotional, and environmental issues. With that said, there are generally 6 primary patterns associated with acne according to TCM, the most common 2 being Toxic Heat and dampness in the channels.
The good news is that all of them are easily treatable and treating acne with Acupuncture is very easy, with treatment centered and focused on balancing the function of the Lungs (which moisten the skin), the Stomach (regulates dampness and heat) and the Spleen (digestive imbalance).
In addition to treating acne with Acupuncture in my clinic, we also advice in diet and nutrition as these play a crucial role in the overall health of the body and are some foods may be directly responsible for the acne outbreaks. We also work on relaxation techniques and clear stress from the body as stress can create hormonal imbalances in the body which can also result in acne.
You can read about what one of my patients felt about treating acne with Acupuncture below:
Clear Skin, Clear Health!
My Experience with Paul was fantastic! It was my first experience with Acupuncture but certainly won't be my last! I found Paul's enthusiasm, listening skills and nutritional advice first class. He is very personable and no judgment is passed. Immediately I felt comfortable and confident that he could help with any given problem.
The acupuncture itself was great, higher energy levels and general overall health improved. I would highly recommend Paul to anyone seeking his advice.
I most enjoyed the personal approach, nutrition advice and recipes.
My overall experience with Acupuncture was brilliant! First time for me, and it left me more energized with clear skin.
The nutritional advice Paul gave me is now a way of life, as opposed to a quick fix.
Kylie Corcoran, 25,
Marine Biologist, Dublin 27/08/2009
If you've struggled with acne and spots and would like blemish free, clean skin than please contact my free to contact me or make an appointment where we can discuss any specific concerns or questions you may have.
Ready to get started?

Great.

Call my clinic at 087 901 9627 so we can discuss your needs and set up the first appointment.
---
You have been reading about to Treating Acne with Acupuncture. It may interest you to read more about what we can do here
Treatable Conditions Fertility Pregnancy Free Newsletter Testimonials Home Page Contact Me