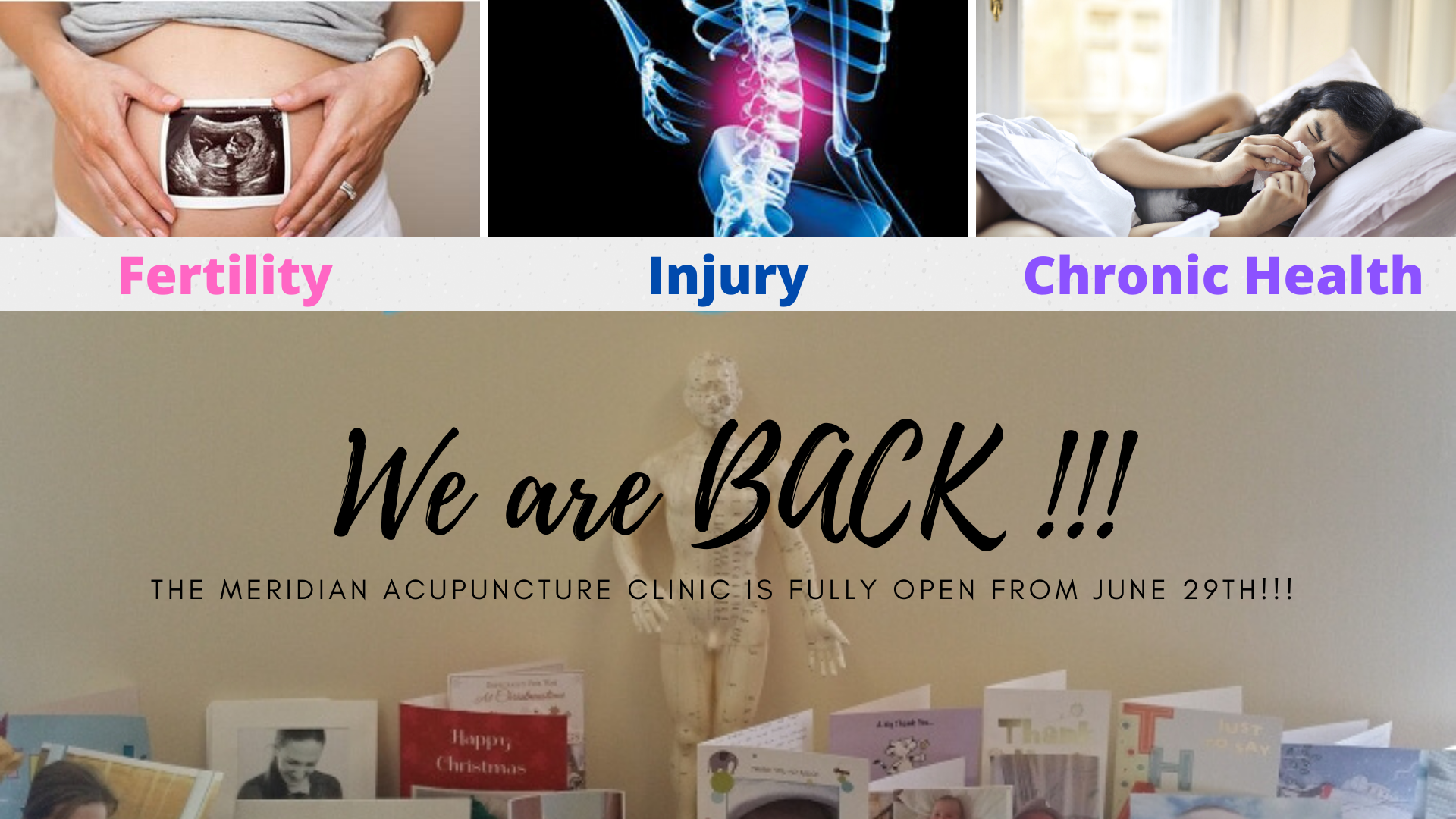 Irish Fighter Vids
- Sticking to the Point Article Videos -

By Paul J.O'Brien
B.A., N.C.E.H.S., Dip. Acu., Adv. Dip. OBB, Cert Clin. Med. M.AFPA, M.ETCMA, M.C.Th.A.
Hi,
Thanks for visiting the videos page that accompanies my Irish Fighter, "Sticking to the Point" , health guides. Unfortunately due to the overwhelming number of visits they video views have crashed my servers here. I'm hoping to get them re-uploaded shortly.
If you'd like to be kept informed of when the videos will be going back on line you can add yourself to my Irish Fighter notification list below. There's no spam, you won't be joining my mailing list – this is just to let you know when the vids are back up and running.
Sorry for the delay.
Yours,



---
You've been watching Irish Fighter Vids, to see my other Irish Fighter and Martial Arts articles click here
Treatable Conditions Fertility Pregnancy Free Newsletter Testimonials Home Page Contact Me