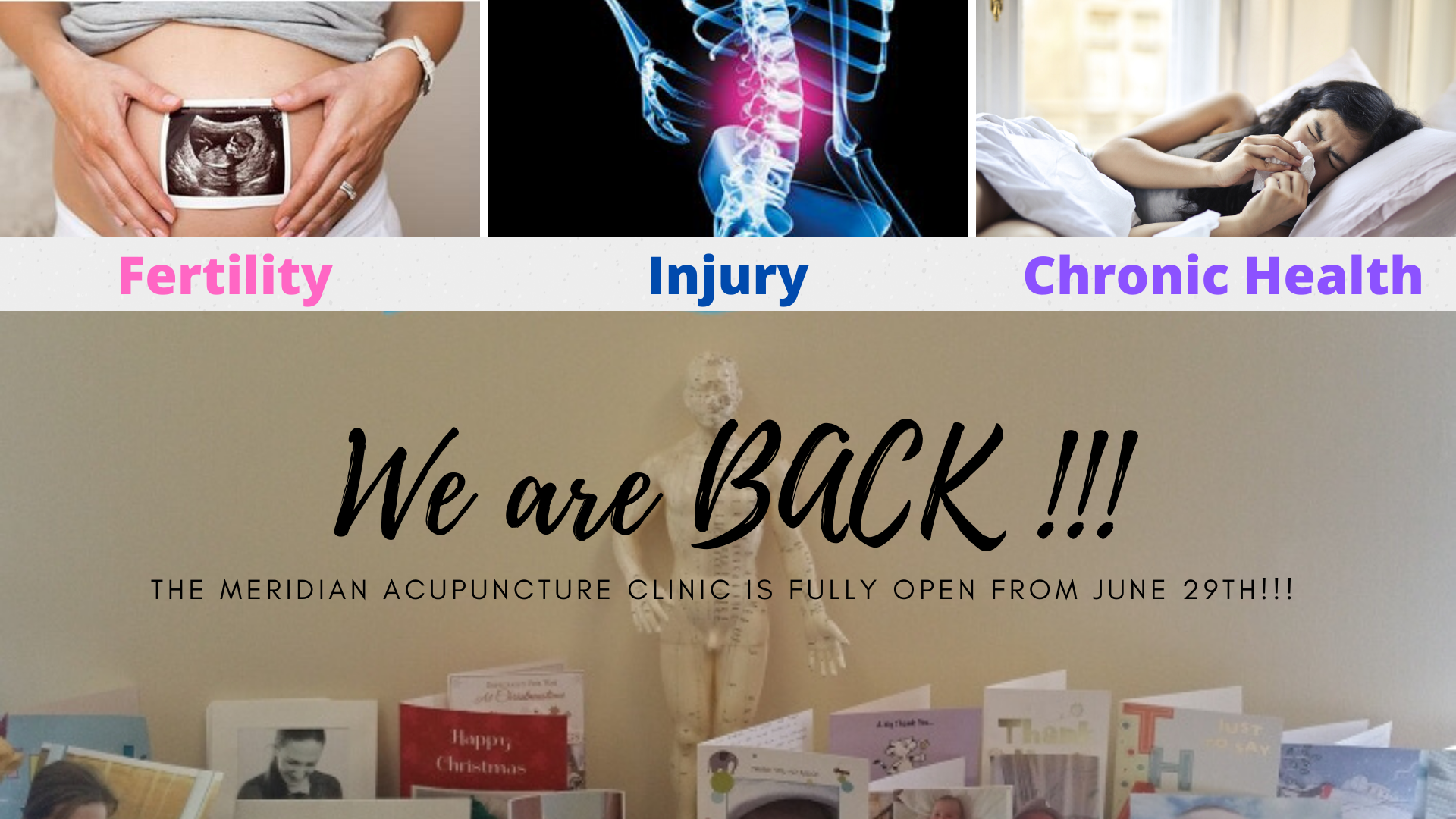 For Acupuncturists and Traditional Chinese Medical Professionals
Resources for the Practitioner

By Paul J.O'Brien
B.A., N.C.E.H.S., Dip. Acu., Cert Clin. Med. M.T.C.M.C.I.,
M.C.Th.A.
For Acupuncturists and Traditional Chinese Medical Professional I have devoted this small section of the Meridian Acupuncture Clinic Official Website. While I built and developed my practice I was lucky enough to have close colleagues and friends with whom I could bounce idea's off, discuss a difficult case, or exchange details on the little yet important things such as acupuncture supplies, acupuncture software, acupuncture office décor, acupuncture insurance, acupuncture journal's, acupuncture research papers and studies, as well as those all important continuing educational credits and continual professional development courses.
This section is devoted solely to those types of questions and my experiences of the answers. I've also included in this section information on how I built this website and advice on how to promote your own Acupuncture Practice or school on the World Wide Web with the same success.
The following articles may be of interest to you…
---
• Acupuncture Software
• Acupuncture Supplies
• Acupuncture Business Cards
• Acupuncture Malpractice
• Acupuncture Office Décor
• Acupuncture Insurance
• Acupuncture Part Time Rates
• Acupuncture Freeware
• Acupuncture Journal's
• Acupuncture Research Papers
• Acupuncture Continuing Education
• Medical Insurance Pay for Acupuncture
• Acupuncture Employment
• Work in Acupuncture
• Seirin Acupuncture Needles

---
To aid you in this and in every aspect of your life I've also included the details of the professionals and clients I have used and have on my books when I needed them. These men and women have proved to be invaluable resources for me and should you need their services I safely give them my highest recommendation.
In the upcoming months I'll also be adding a section on how to advertise and promote acupuncture so that you may enjoy not only increasing the health and well being of your community but a healthy and stable practice as well.
Ready to get started? Great. Call my clinic at 087 901 9627 so we can discuss your needs and set up the first appointment.
---
You've Been Reading "For Acupuncturists and Traditional Chinese Medical Professionals" To Return to the Home Page Click Here.

Treatable Conditions Fertility Pregnancy Free Newsletter Testimonials Home Page Contact Me