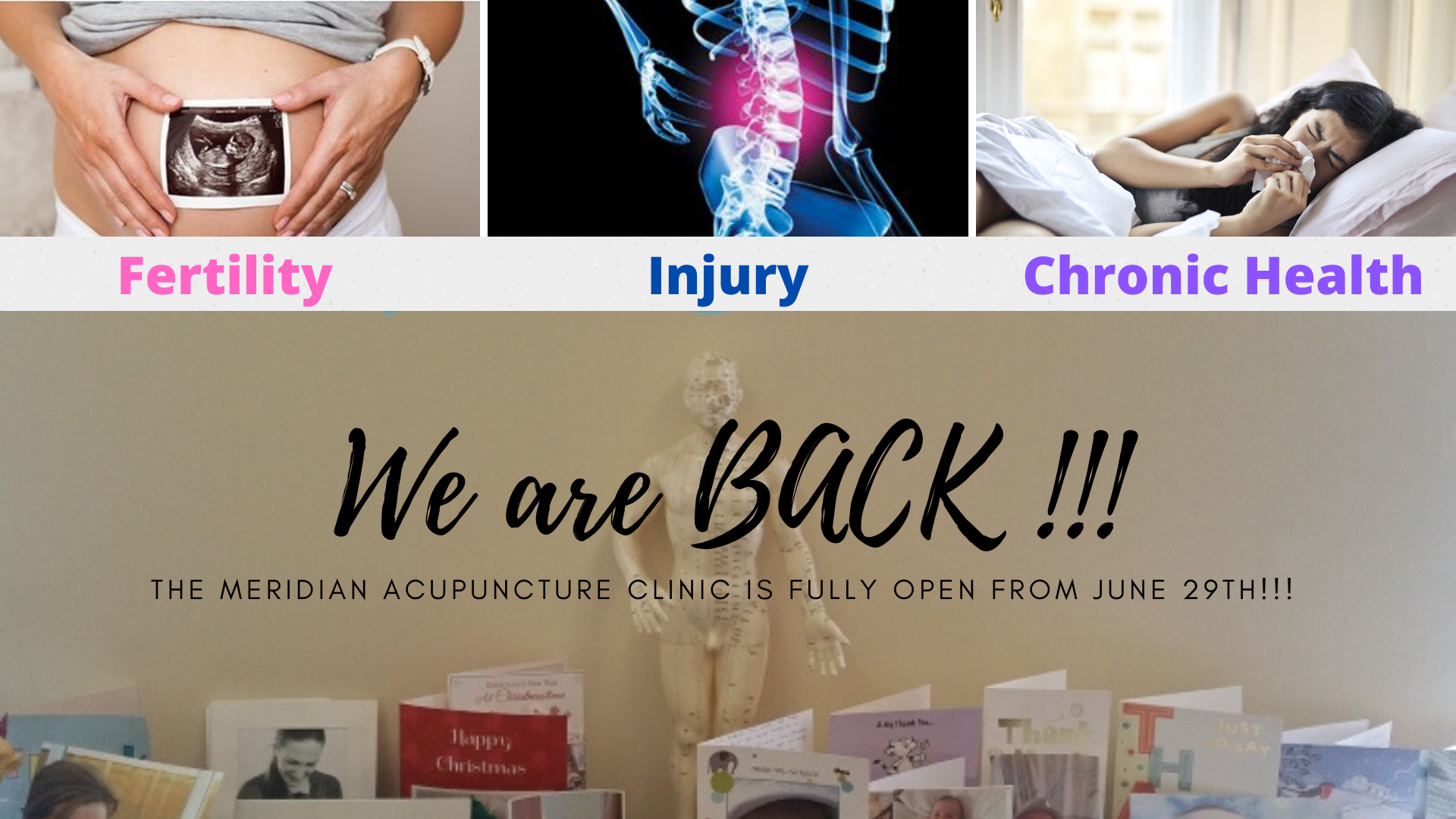 Acupuncture and Ivf
Increase Your IVF Success by Up To 70%
By Paul J.O'Brien
B.A., N.C.E.H.S., Dip. Acu., Cert Clin. Med. M.T.C.M.C.I., M.C.Th.A.
Acupuncture and IVF is one of the most rewarding yet delicate aspects of my practice. Today IVF or In vitro fertilisation is becoming one of the most in demand medical services being provided here in Ireland. Sadly, there is little to no oversight of this emerging field and there is a great deal of variety in quality among the various clinics popping up in Ireland. And this affects both the mainstream reproductive medical centres and the complimentary support centres. 
Reproduction is a very emotive subject and over the years I've become a confidant and counsellor of sorts to the many couples that have been tragically let down by the lack of standards, poor service, gross errors and dehumanising treatment that many couples and sadly women in particular, have faced on both sides of the 'industry'. 
And that's what it's becoming - an industry. IVF is a very expensive gamble and one where the providers of that service, be they IVF clinics or Acupuncturists etc have become solely concerned with bringing in patients and getting them into a routine of repeat procedures. It's saddening and disheartening for me and it doesn't have to be that way at all. 
As I've already mentioned I spend a great deal of time discussing acupuncture, IVF and reproductive medicine with my patients, something that no one else seems to be doing. I feel it's important that you understand the different procedures and protocols. You should be informed as to what to expect, why a particular technique or protocol was selected and what the different medications you are prescribed are for.  But I am limited in the amount of people I can explain this to - not for lack of trying, but lack of time. I can only see so many couples in a week and I'm kept heavily booked. So I've decided to make my website a resource for you, my current patients, future patients or those getting IVF abroad. 
Over the next few weeks I'll be writing about and explaining how acupuncture and IVF can work together to increase your chance of conception by up to 70%! I'll also make you aware of the many western scientific studies - here 's a quick example -  that support that incredible claim. 
More than that though I will explain what
IVF,
IUI,
Donor egg,
ICSI 
and more are, what procedures are used and why. 
I fundamentally feel, and have seen time and again in my clinic, that the more informed you are, the better you are able to supervise your own IVF journey and then you can expect greater comfort and success from the entire process. 
Your Acupuncture and IVF Journey
For some the journey towards parenthood is not straight forward. It can be fraught with angst, raw emotion, fear, uncertainty and crushing disappointment. It is my hope that by sharing this journey with you, by helping you understand "the what's" and "the whys" that you may be better able to find comfort, solace and hope, and ultimately, perhaps naturally (as is always my preference) or with acupuncture and IVF, go on to conceive a happy healthy child.  
In the first article in this series I am going to explain to you about an Acupuncture and IVF diagnosis. Many of you will have been told that you have, "unexplained infertility". Let me tell you right now, I understand your frustration if you've been given that diagnosis. Rest assured THERE IS A REASON and the great strength of Traditional Chinese Medicine and Acupuncture IVF treatments is that we can find that reason - and offer a solution. 
We'll cover that, in detail, next time. 
You've been reading about Acupuncture and IVF. Read more about Acupuncture and Pregnancy Success here
Return to the Meridian Acupuncture Clinic here
---
Treatable Conditions Fertility Pregnancy Free Newsletter Testimonials Home Page Contact Me