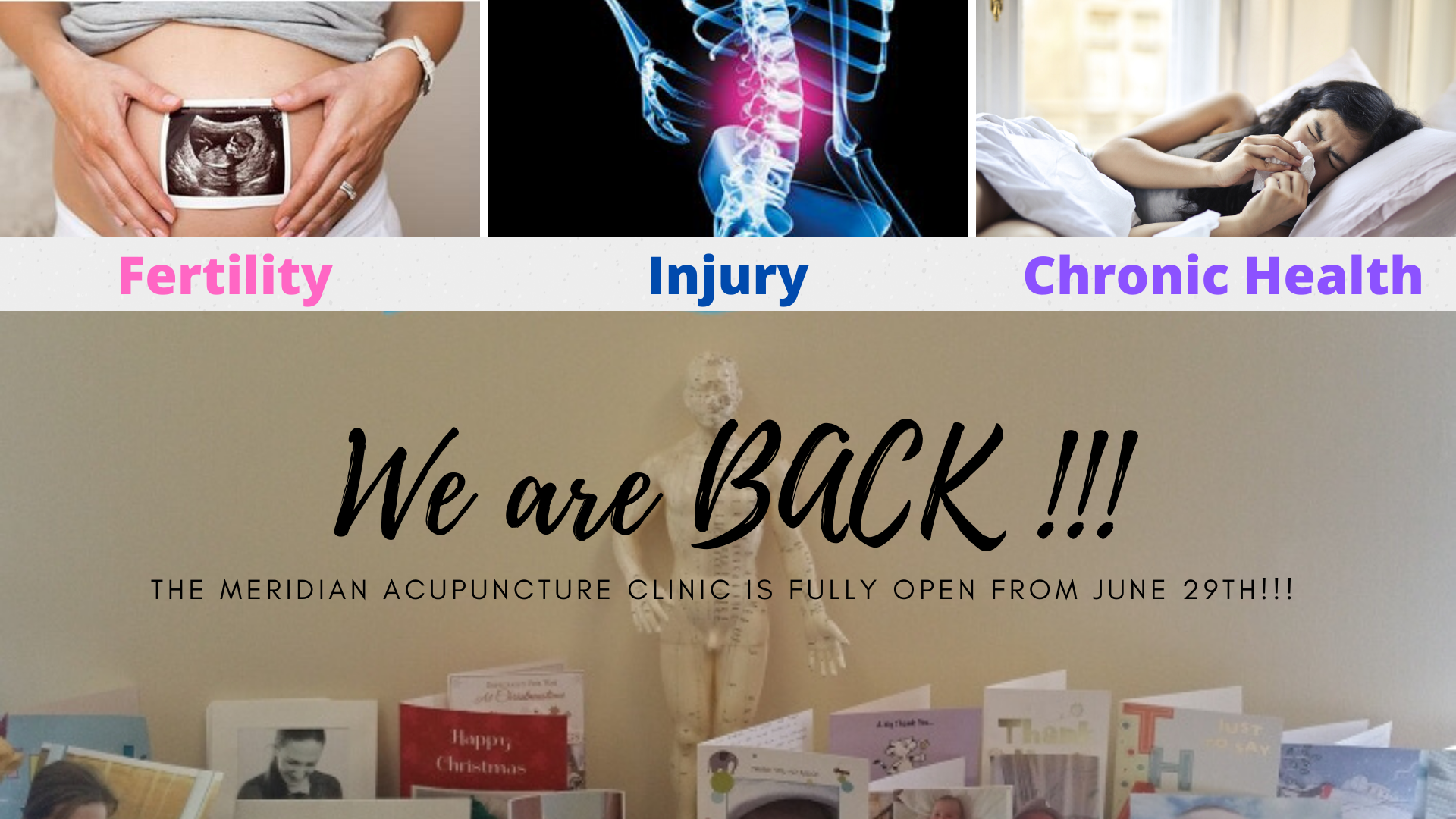 Acupuncture Regulations
Why You Need to be Careful Who You See
By Paul J.O'Brien
B.A., N.C.E.H.S., Dip. Acu., Cert Clin. Med. M.T.C.M.C.I., M.C.Th.A.
Acupuncture Regulations in Ireland, sadly are not to the standard found in other European countries such as France or the standard found over in the United States or Canada. The reason for this is that, at present, there is no government regulation or state regulation of Acupuncture. Worse still, the terms "Acupuncture" and "Acupuncturist" are not protected terms. This means anyone - REGARDLESS of qualification and experience can call themselves an Acupuncturist. 

This, as you can gather, causes no shortage of problems. And I have heard MORE than enough stories from new patients in my clinic discussing terrible experiences with "Acupuncture Clinics" on Dublin city streets and shopping centres, from language problems, to patients being drawn on in marker to serious problems such as dirty needles.

With such experiences in mind I think it's vitally important that you are aware of the qualifications, insurance and registering bodies that your acupuncturist SHOULD have. And these are questions you need to ask of your acupuncturist. 
At present Acupuncture Regulations in Ireland are entirely voluntary. 
This means that any genuine Acupuncturist has joined of their own volition a registering body such as the Acupuncture Foundation Professional Association (AFPA.ie) (of which I am currently a member and you can find the Acupuncture Regulations they provide - here), the Traditional Chinese Medical Council of Ireland, (TCMCI.ie) (of which am a former member) or the Professional Register of Traditional Chinese Medicine (PRTCM.org). 
Each of these bodies provides Acupuncture Regulations for it's members and maintains the quality and standard necessary in offering safe medical care. These bodies also offer insurance to acupuncturists and facilitate their recognition with private health insurers such as Aviva, VHI, Liberty, Garda Medical etc. This let's you, the patient recoup the cost of treatment from your health insurance! 
In addition, it's pretty good if your acupuncturist is recognized outside of Ireland too. For instance membership of the European Traditional Chinese Medicine Association (ETCMA) is useful, particularly for those patients visiting from abroad. In addition to this I am also a member of the Complementary Therapists Association in the UK. 
Any acupuncturist you seek treatment from should be a fully insured and registered member of at least ONE of these Self Regulatory bodies. This gives you some piece of mind that you ARE being treated by a qualified professional.
In addition it allows you to claim back the cost of your treatment form private health insurance. How much you get back depends on your policy and who you are with...but acupuncture, Tuina and Chinese Herbal Medicine are now recognized by all major Insurers and you should get a substantial amount of your treatment costs back. 
If you are in illness of any kind please contact my clinic today and let us help relieve you of your discomfort.
Ready to get started?
Great.
Call my clinic at 087 901 9627 so we can discuss your needs and set up the first appointment.
---
You've been reading about Acupuncture Regulations, check out what Acupuncture and Chinese Medicine can do for YOU - here.
Return to the Meridian-Acupuncture-Clinic.com Home Page Here
Treatable Conditions Fertility Pregnancy Free Newsletter Testimonials Home Page Contact Me