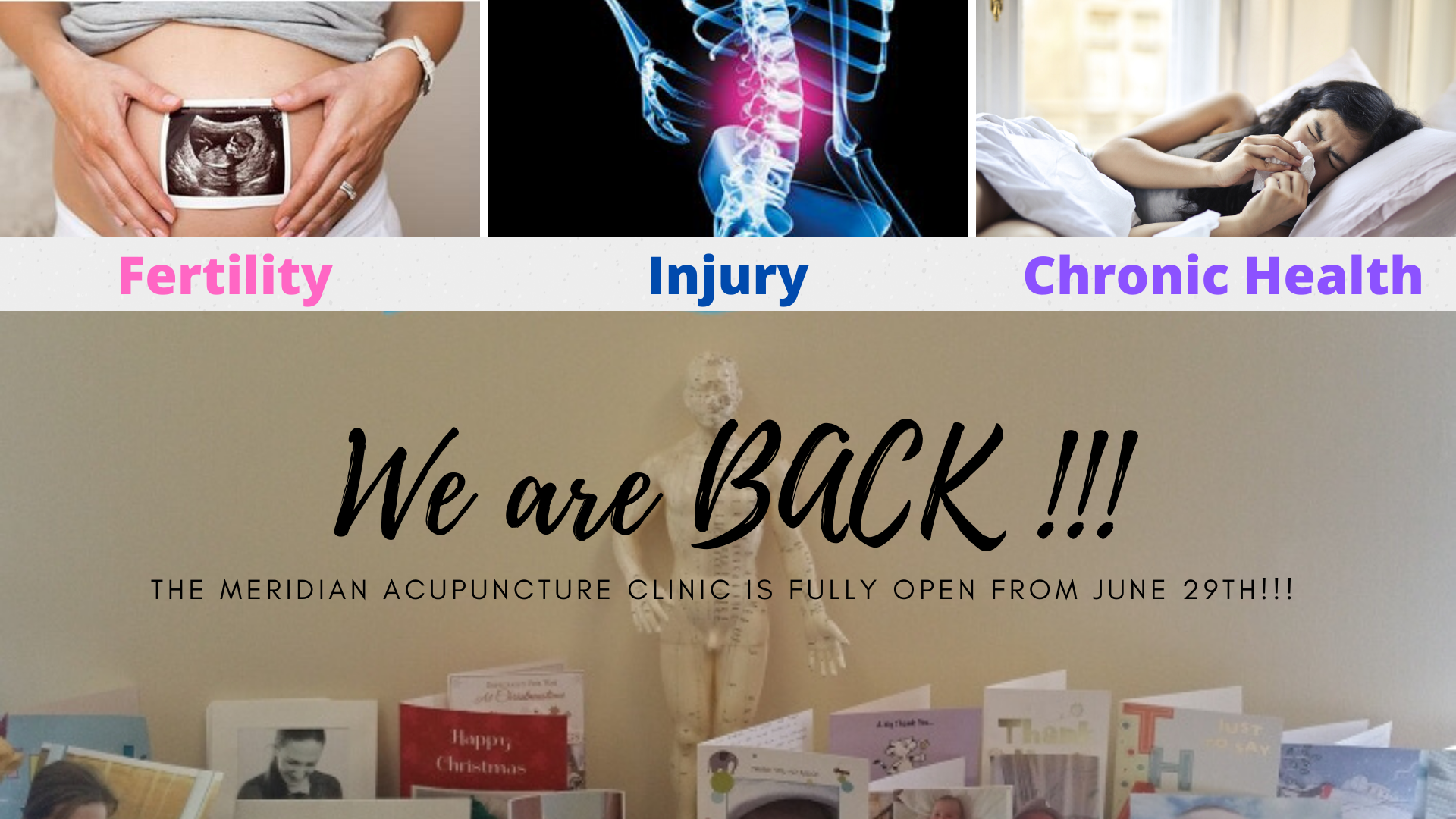 Acupuncture Fertility Treatments
Effective, Relaxing and Proven Results

By Paul J.O'Brien
B.A., N.C.E.H.S., Dip. Acu., Cert Clin. Med. M.T.C.M.C.I., M.C.Th.A.
Acupuncture Fertility Treatments are an effective and non-invasive method fro increasing the chances for conception and a healthy pregnancy. A variety of studies have shown that Acupuncture can increase the chances of conception by up to 60% and can further increase the success rate of IUI and IVF significantly, in fact one study showed an increase over 70%.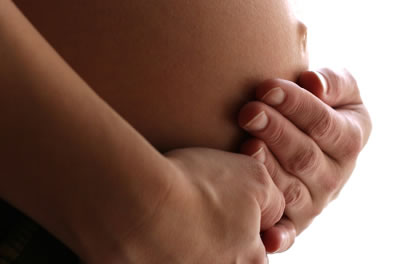 Acupuncture Fertility Treatments are based on Traditional Chinese Medical Diagnosis. This is much different then a Western way of looking at infertility. In Western Medicine the focus is often on physical obstruction, such as blocked fallopian tubes, endometriosis, poor egg quality or low sperm counts and motility. Chinese Medicine however focuses on the balance of the whole person's health, seeing the body as an interrelated and interconnected whole. Thus many things are taken in to consideration, not just the physical symptoms, but the emotional health and well being of the patient.
It can often be confusing and difficult in understanding these concepts, so I have explained both the Western Medical and Traditional Chinese Medical Viewpoints in this article - Acupuncture for Infertility; Understanding the Energy of Creation, which provides an introduction into the theory and practice of fertility treatments and also provides two detailed sample cases studies to further explain the point.
In the article I also discuss some of the leading studies that have shown Acupuncture Fertility Treatments to have great success rates, improving the chances of conception by over conventional treatments. Once study I mention, conducted by Dr. Wolfgang Paulus and colleagues at the Christian-Lauritzen-Institut in Ulm, Germany, found that the success rate of women who had undergone acupuncture was over 50% higher than those who had not.
You may also wish to read the following article - You may also wish to read about Acupuncture and Male Infertility; Scientific Studies Clearly Show Stronger, Healthier Sperm. In this article I focus on the studies that have been presented to show the substantial increases Acupuncture can have in sperm motility, and morphology as well as the increases in number and overall health.
Once a diagnosis had been made as to the underlying cause of the problem one can begin Acupuncture Fertility Treatments. This typically involves the use of very small thin needle being placed in particular pre-determined acupuncture points to stimulate and regulate the reproductive process. The needles are extremely delicate and don't in anyway cause pain or discomfort. In fact most patients feel a deeply relaxing and comforting warmth along the body.
This may be followed with a soothing and relaxing heat treatment and dietary advice and herbs to enhance the effect of Acupuncture Fertility Treatments. Each patient is seen one at a time, so that your time with me, is just that – there are no other patients being treated at the same time, so you may rest assured that the very highest levels of care and attention are with you. This is just one of my patients experiences:
A Miracle 9 years in the the Making
Acupuncture WORKS!:
I originally met Paul while seeking relief for a back problem when the subject of fertility came up. It was January 2010 and myself and my husband had been trying for a baby unsuccessfully for 9 years.
During the conversation Paul informed me that he specialized in acupuncture as a fertility treatment. Obviously I was a little skeptical in the beginning as we had been though many I.V.F. cycles and other unsuccessful medical treatments. However Paul was certain it would be a success.
During the weekly appointments I experienced enormous relaxation and also great relief from the back pain whilst Paul was always confident of achieving his main goal of a successful pregnancy.
With less than one year of acupuncture treatment in December 2010 I finally found out that after ten years of trying, I had finally become pregnant!
The joy and relief of this wonderful news is hard to simply put into words. But what Paul has achieved is nothing short of genius. We will never be able to thank him enough.
I would recommend Paul and his clinic to anybody in a similar position as we had all but given up hope of ever becoming parents but as I write this we are 17 weeks pregnant and looking forward to our first scan in a matter of weeks.
Elaine Galvin, 35
UPDATE: Elaine has given birth to a beautiful healthy baby boy!!!!! Mother and Baby are doing great, and I wish Elaine and here family all the very best.
If you are trying to conceive, have a history of low or poor sperm health, miscarriage, or want to ensure the best possible health for both you and your child, then perhaps you should consider Acupuncture and Traditional Chinese Medicine.
If you have any questions or concerns regarding the Acupuncture Fertility Treatments that I provide or wish to start a course of treatment then please feel free to contact me or make an appointment where we can discus any specific concerns or questions you may have.
Ready to get started?

Great.

Call my clinic at 087 901 9627 so we can discuss your needs and set up the first appointment.
---
You have been reading about Acupuncture Fertility Treatments. It may interest you to read about Acupuncture for Infertility Here
Treatable Conditions Fertility Pregnancy Free Newsletter Testimonials Home Page Contact Me